Recollections Photo Album
Recollections Photo Album
Recollections Photo Album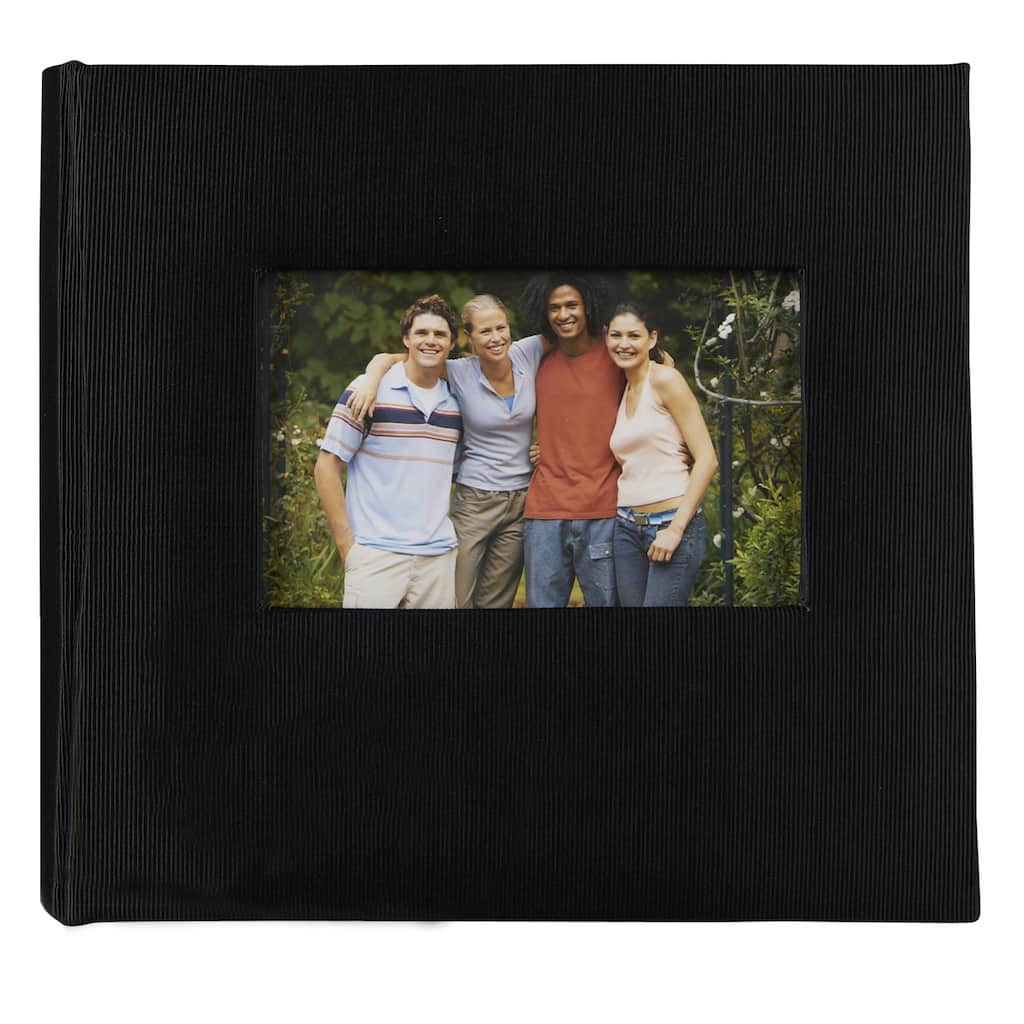 Details
https://www.michaels.com/album-photo-recollections-faille-rose-2-pochettes/M10475495.html
Variations
Size:

Please Select a Size
---
Recollections Photo Album to display and Preserve Photos, acid, lignin and PVC free pages
Recollections Photo Album to display and Preserve Photos, acid, lignin and PVC free pages
jump
---
Recollections Photo Album to display and Preserve Photos, acid, lignin and PVC free pages
Recollections Photo Album to display and Preserve Photos, acid, lignin and PVC free pages
Shipping & Returns
jump
---
Shipping & Returns
Shipping
Most products may be shipped via standard ground (delivered in 4-6 business days), second day or next day. Orders placed by 11:00 AM Central Time using second day or next day will ship the same day. View Full Shipping Policy and Pricing ›
Returns
If your Michaels.com purchase does not meet your satisfaction, you may return it within six months (180 days) of purchase. To return an item (excluding sample products), the item must be new, unused and in its original packaging. You may return the item to a Michaels store or by mail. View Full Return Policy ›
From the Manufacturer
jump
Customer Reviews
Recollections Photo Album
is rated out of
5
by
20
.
Rated

3

out of

5
by
Reminiscing
from
Three point five stars
I was pleased to find these albums online, because they match albums I bought years ago in a store. I've gotten compliments on the other albums, especially because of the special fabric covers. However, the quality of the plastic sleeves has declined, and many ripped at the top when I inserted photos. Overall, I'm glad to have matching, attractive albums, but I wish the quality had remained consistent.
Date published: 2019-03-28
Rated

2

out of

5
by
Heliz
from
junk
I got this to make a photo album for my dad for Christmas. My mom recently passed and I wanted to give him some really fun life highlight photos. This is a poor excuse for a photo album. I ordered a lot of 4x6 photos and when I'd go to gently insert them in the album, the plastic rips both in the middle, between the photos or at the top so they might just fall out completely. The front has these ridiculous dents in the fabric. Overall, this is just a dollar store album. I got it 50% off and I'm still unhappy with it. I just don't have the time to change it.
Date published: 2018-12-22
Rated

5

out of

5
by
Amywski
from
My favorite photo albums!
I have 4 grown kids and have bought this particular photo album in different colors for each one of them to highlight the story of their lives from birth to now. The album holds 200 pics and beside each photo you can write a little something about the picture. When my boys opened theirs last Christmas they each teared up. I just bought two more for my girls.
Date published: 2018-12-16
Rated

5

out of

5
by
PamBN
from
Photos
Very nice photo album and I bought two of them. It comes in colors.
Date published: 2018-12-10
Rated

4

out of

5
by
Raymond2
from
Nice album....but....
Nice album...but...when inserting pictures...some pages split.
Date published: 2018-11-24
Rated

5

out of

5
by
Lois R
from
Great !
Love the style of book. I can write about the pictures I put in the book which is why I was looking for a photobook like this.
Date published: 2018-10-01
Rated

5

out of

5
by
Linda814
from
Album of 200 4x6 photos
I have been printing about 50-100 pictures per each year that highlights that year for my sister. We're able to fit about 2-4 years per album. The albums are easy to handle, not getting too heavy or awkward when passing them around. A big plus is the notation area for each picture. My sister can caption what was going on in that picture or put in stickers or keepsake items to enhance the photos. With these type albums she can share a story or add embellishments without being overwhelmed.
Date published: 2018-09-11
Rated

5

out of

5
by
SistaLynn
from
Capture Memories
This photo album is a keeper!!! It's so complete and stylish and let's you add your personal notes!!! This is a must have for graduation, wedding and travel pictures.
Date published: 2018-05-17