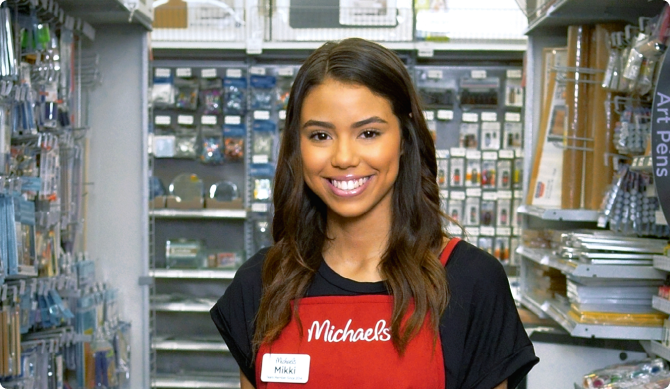 We're here for the Makers
At Michaels, we're here for our creative customers — the Makers — who make the world brighter and more meaningful. We strive to put our Makers at the center of everything we do because they make us matter; they make us Michaels. It's our goal to make each customer experience exceptional. Every. Single. Time.
Your future, made by you at Michaels
Michaels is the largest arts and crafts specialty retailer in North America. At Michaels, more than 50,000 full-time and part-time Team Members live by these values:
We're obsessed with our Makers.
We're always improving our craft.
We hold ourselves accountable.
We find the fun in the everyday.
A creative path, made by you
Whether you're just embarking on your career path or starting a whole new chapter, our belief stays the same: don't just work somewhere, work somewhere you love. We have job openings at retail stores across the country and Canada, at our Support Center in Texas and at distribution centers across the US.
"
I love to focus on the team and training. I enjoy the development of teams and watching my MCX hourly leaders support the training of their peers and the district. I love my team!
"
Kathy Crum
Store Manager
"
'We're better together' and always 'put people first' by 'doing the right thing'.
"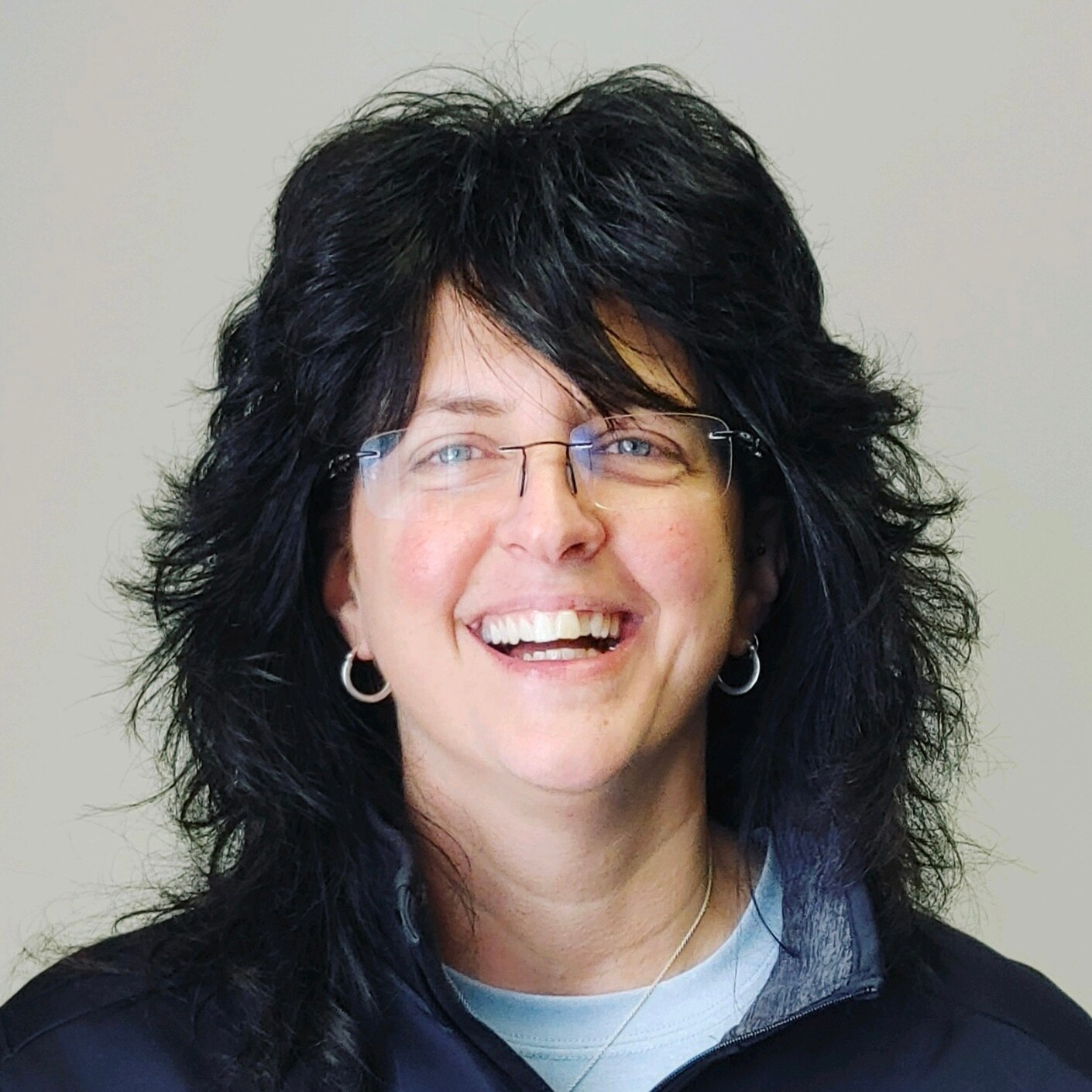 Tricia DeMatt
Manager – 1st Shift
"
Working at Michaels is a good fit for my analytical and creative sides. I've enjoyed seeing Michaels move from advertising mainly through traditional channels focusing on promotions to our latest Made by You campaign that showcases real people and their work.
"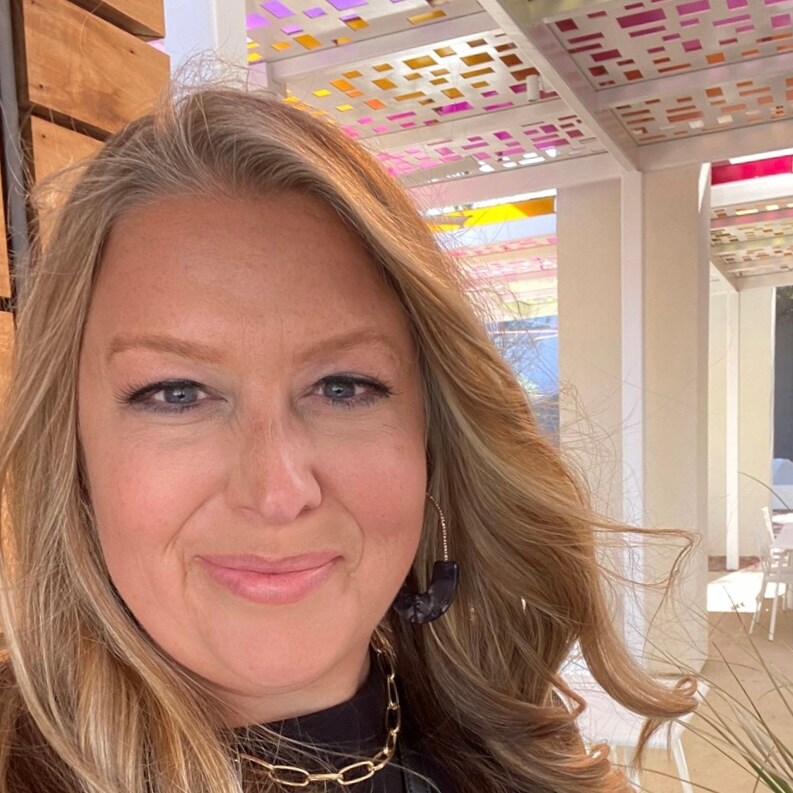 Monica Benzmiller
Manager — Marketing Finance
You belong at our craft table
Where you work matters — to you and to us.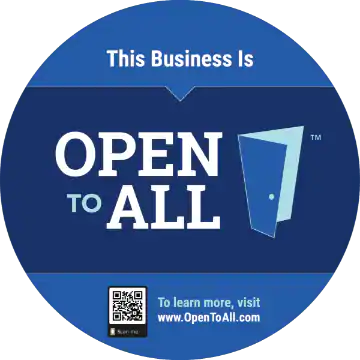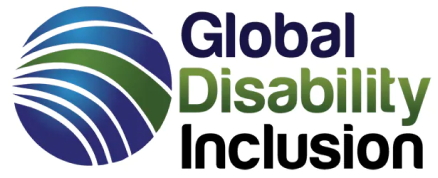 Open to All (OTA) is a national nondiscrimination campaign based on the principle that everyone is welcome and has something to contribute.

We promote these views at every Michaels location.

Michaels is proud to be a diversity-inclusive employer.
Michaels Resource Groups
In 2019, we launched Michaels Resource Groups (MRGs). These voluntary, Team Member-led groups raise awareness around diversity and inclusion, support Team Member engagement, development, and inclusion, support our Great Place to Work initiative and drive business growth.

The Team Members and the Executive Sponsors of our MRGs volunteer their time to connect and include others with similar interests, backgrounds and shared experiences. MRGs host internal events which raise awareness and provide Diversity & Inclusion (D&1) development for our Team Members, participate in focus groups to provide perspective for our business partners and also serve as Michaels ambassadors by participating in external D&l events in the community.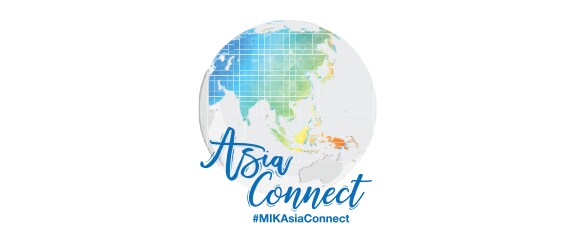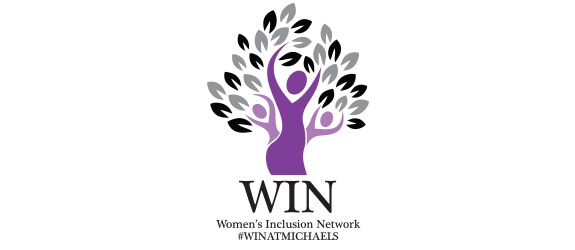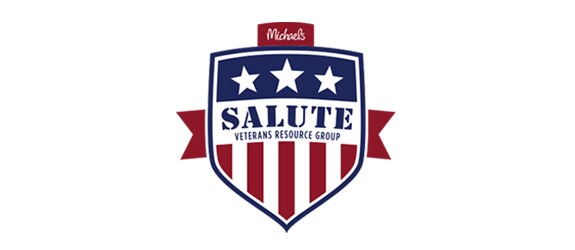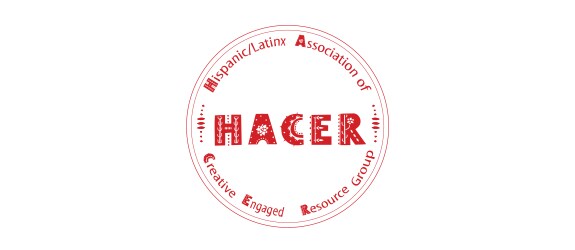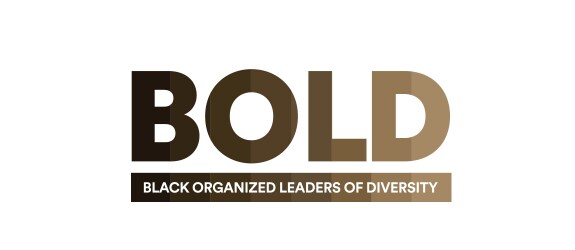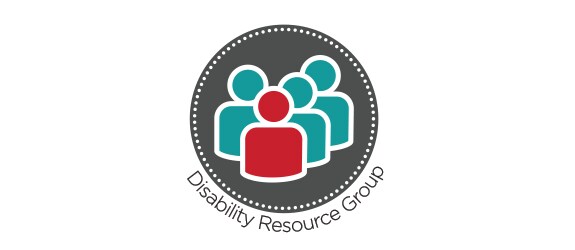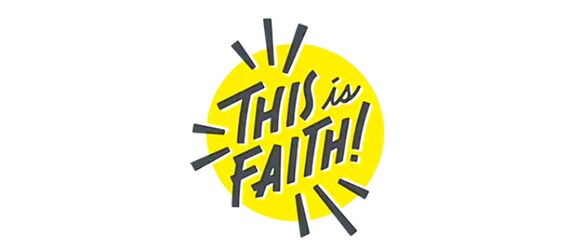 A real difference, made by you
Michaels has partnered with Project Sunshine to bring joy to pediatric patients and their families during their hospital stays. Project Sunshine brightens the days of hospitalized kids and their families through the powers of play, creative expression and connection.
Internally, we support an initiative for Michaels employees called Michaels Cares. No matter the job title, we're here for one another when crisis arises. We've helped more than 3,200 Team Members with over $3 million in employee-funded grants.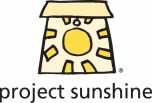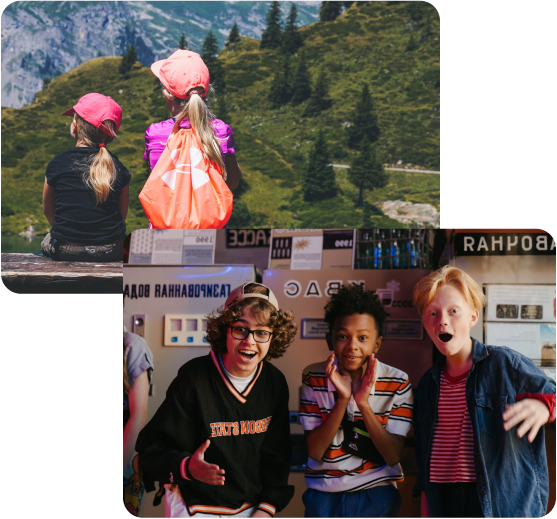 Your career, made by you
We believe that internships cultivate a stronger business. Our interns are valuable contributors on challenging and immersive projects that directly impact our success. We offer paid 10-week internships at our Support Center and in stores in a variety of disciplines and business areas. You can establish the building blocks of your career here! Hear from one of our recent interns and check back to apply for this exciting opportunity.
Meet Bria McKinney, Category Administrative Associate, Candles
Interned summer 2019; Michaels employee since August 2019
Employee perks, made for you
Here are some of the benefits available with Michaels jobs.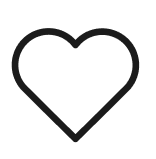 MEDICAL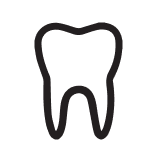 DENTAL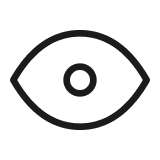 VISION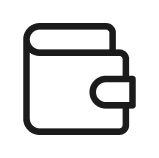 401K
Career opportunities, made for you


Michaels Team Members have one goal: to support our Makers. It was true when the first Michaels store opened in 1973, and it's still true today.
If you're looking for somewhere you can learn, share, create and support, consider the job opportunities at Michaels.
SEARCH JOBS