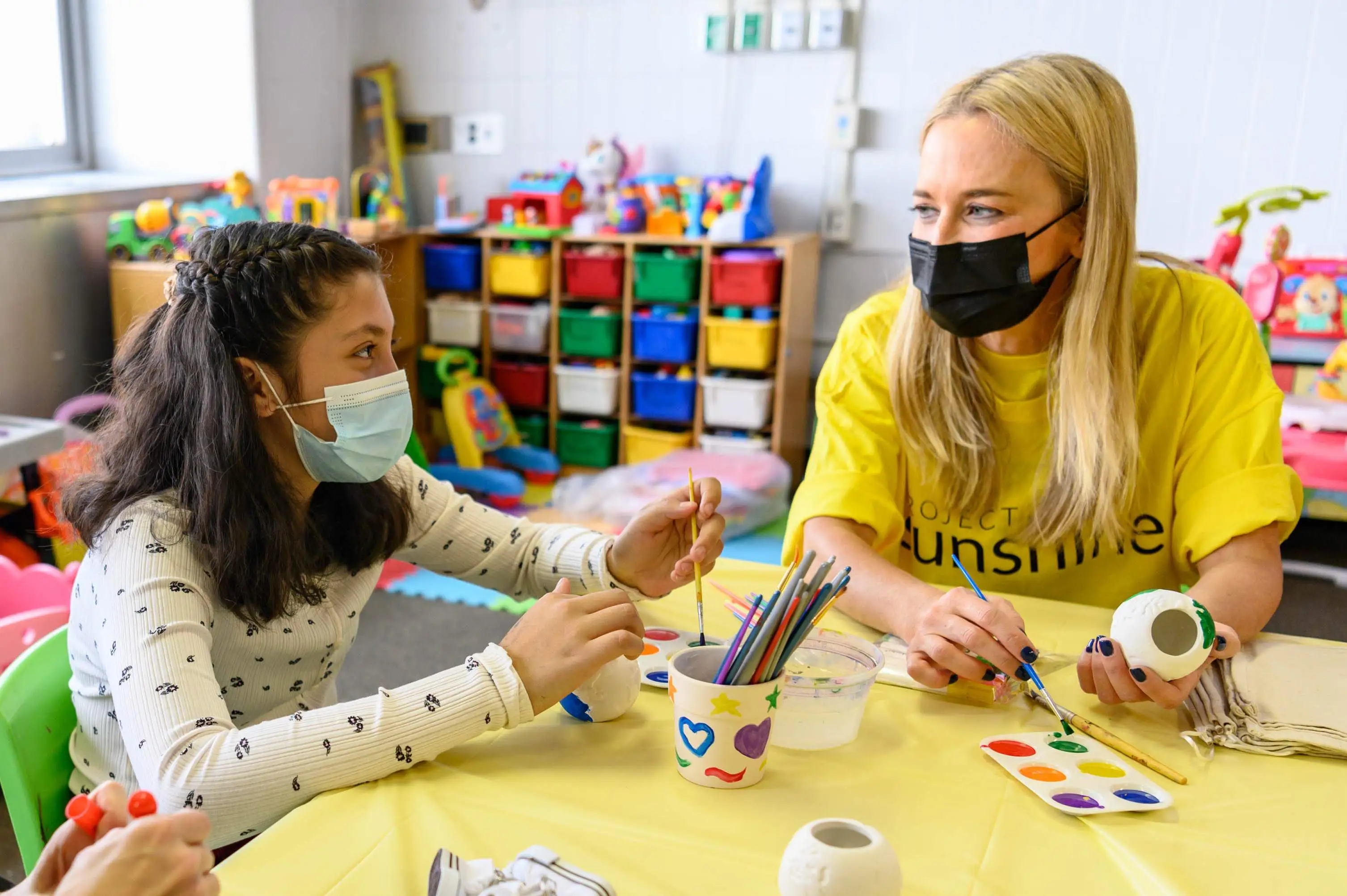 See how we're giving back
We're helping future makers through the power of creativity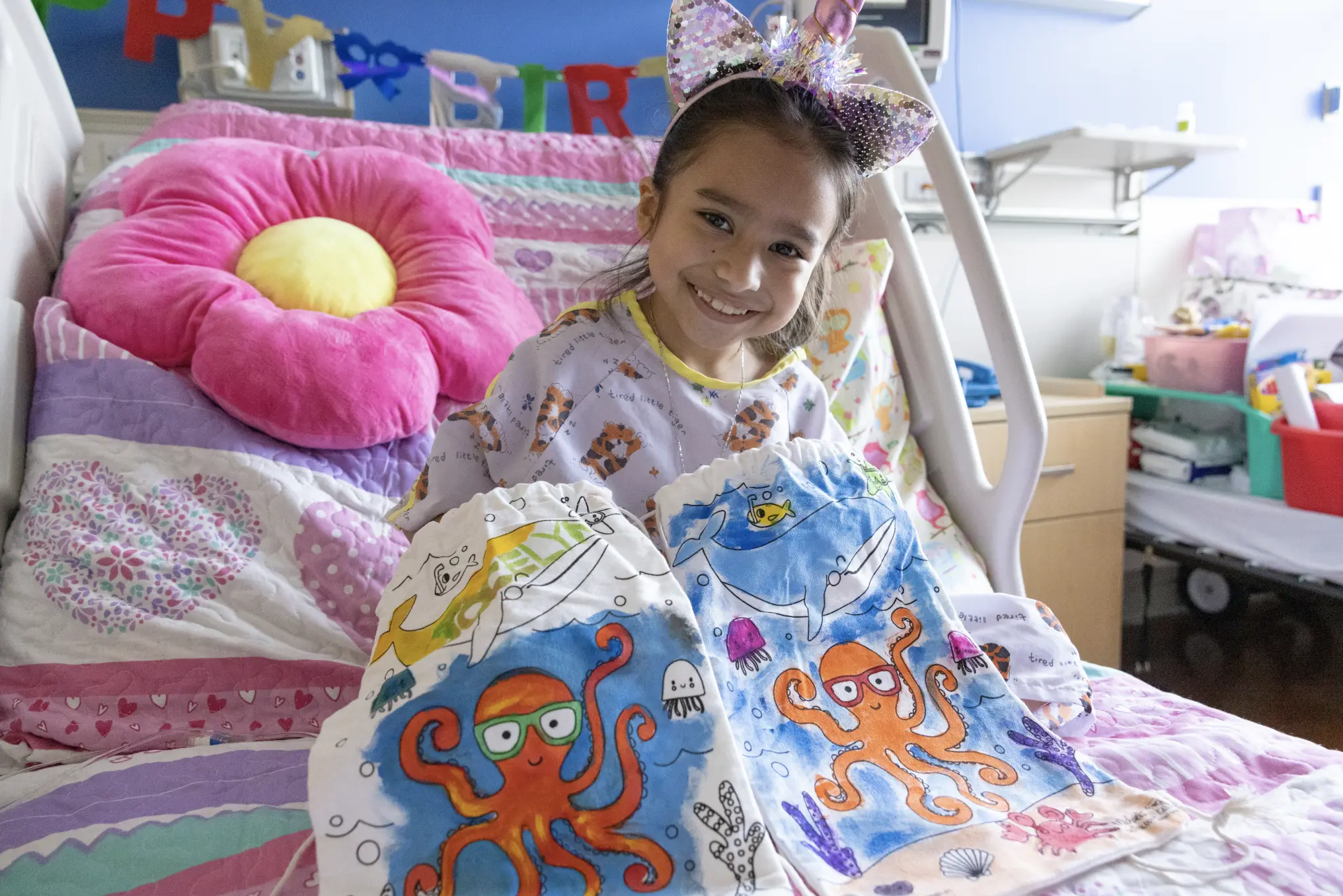 Meet our charitable partner.

With more than 450 hospital partners and a global network of more than 20,000 volunteers, Project Sunshine brightens the days of hospitalized kids and their families through the powers of play, creative expression and connection.
LEARN MORE
Check out how we're making a difference.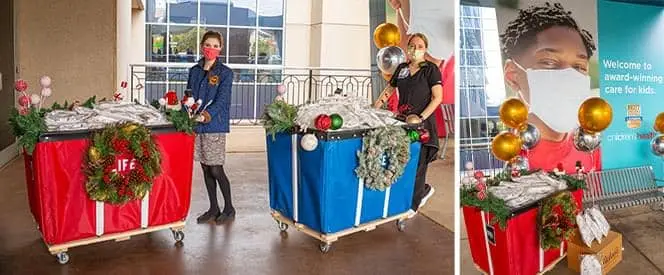 We've donated 31,000 craft kits to Project Sunshine for hospitals to give to kids facing illness and other medical challenges. These kits are designed to inspire play and engagement, spark joy and provide therapeutic value to the physical and emotional healing process.