White Tulle
Visit your local store for pricing
Visit your local store for pricing
White Tulle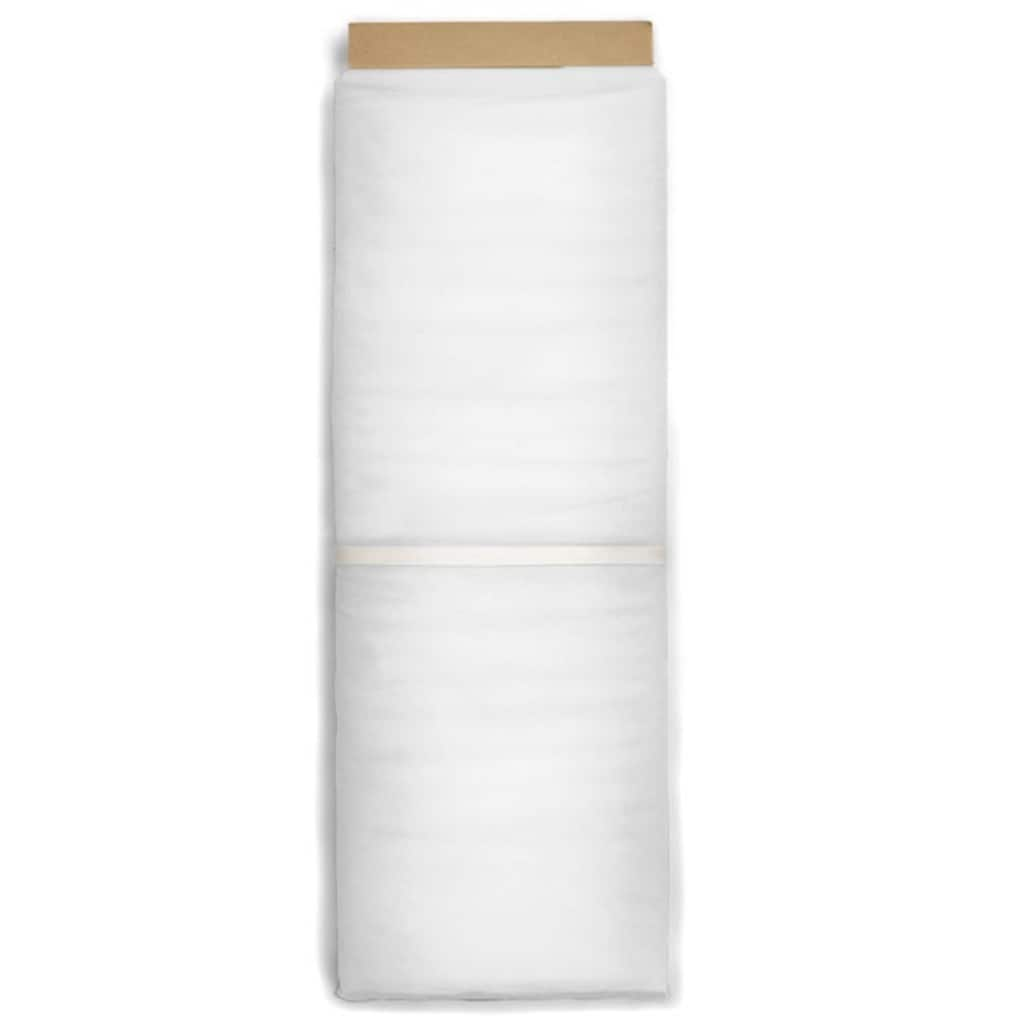 Visit your local store for pricing
Details
https://www.michaels.com/playlist%2F10-finds-under-10/MD011173S.html
Variations
Please Select a Color

Size:

Please Select a Size
---
Content: 100% Nylon
Width: 54"
Length: 40 Yards
Sold by the Piece
Content: 100% Nylon
Width: 54"
Length: 40 Yards
Sold by the Piece
jump
---
Content: 100% Nylon
Width: 54"
Length: 40 Yards
Sold by the Piece
Content: 100% Nylon
Width: 54"
Length: 40 Yards
Sold by the Piece
Shipping & Returns
jump
---
Shipping & Returns
Shipping
Most products may be shipped via standard ground (delivered in 5-7 business days), second day or next day. Orders placed by noon (12:00 PM) Central Time using second day or next day will ship the same day. We also offer a ship-to-store option that allows your order to be delivered to any of our Michaels store locations. View Full Shipping Policy and Pricing ›
Returns
If your Michaels.com purchase does not meet your satisfaction, you may return it within six months (180 days) of purchase. To return an item (excluding sample products), the item must be new, unused and in its original packaging. You may return the item to a Michaels store or by mail. View Full Return Policy ›
jump
Customer Reviews
White Tulle
is rated out of
5
by
2
.
Rated

5

out of

5
by
kess5
from
Love this product!
This tulle was perfect to use as a runner for our table. The roll was wide enough that it fluffed easily and looked great!
Date published: 2017-09-01
Rated

5

out of

5
by
Brooke
from
Great for weddings
I bought this product to decorate a backdrop for my friend's bachelorette party. It was so easy to tie to a string and hang up in strips and made an elegant backdrop for photo taking. She even reused it for her wedding!
Date published: 2016-07-06