Burgundy Taffeta
*No additional coupons or discounts may be applied.
Burgundy Taffeta
Online Only
Burgundy Taffeta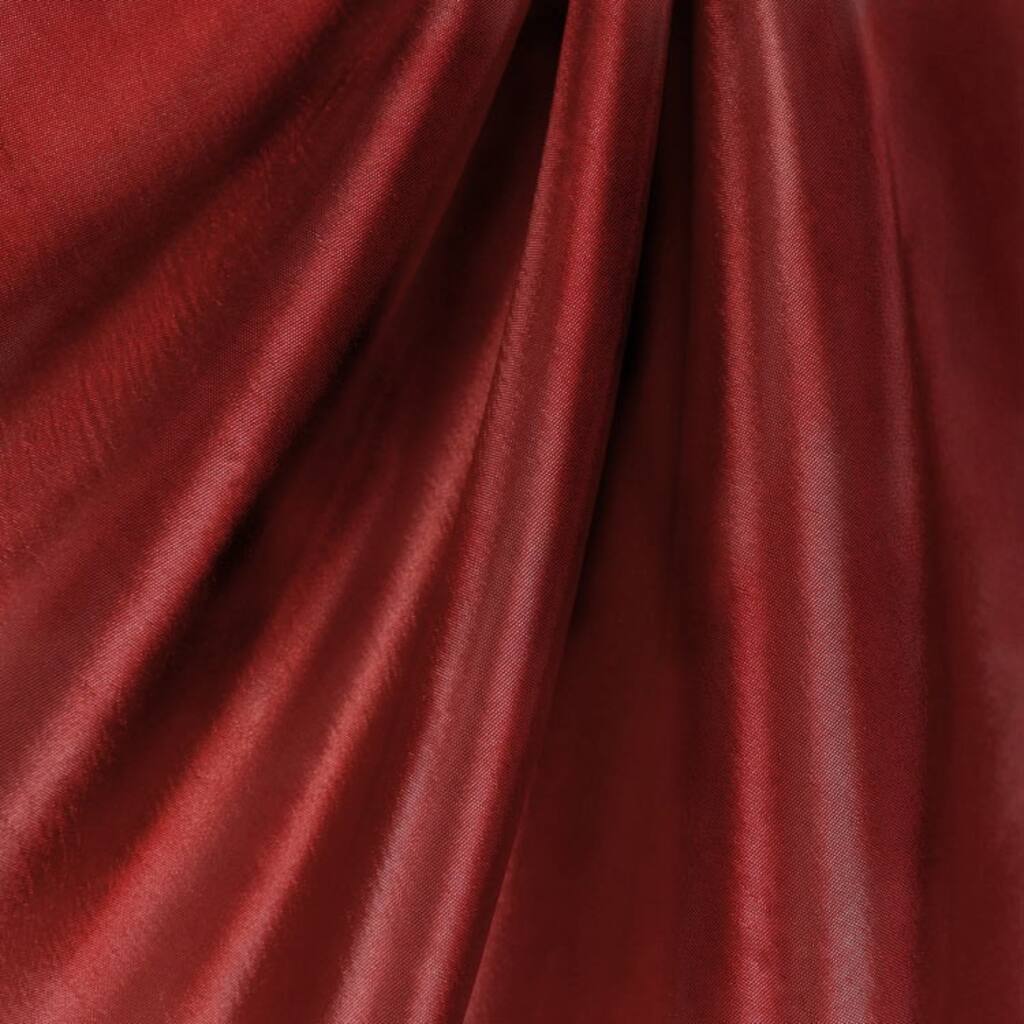 Details
https://www.michaels.com/playlist%2Ffun-with-color/D007129S.html
Variations
---
---
Many of our fabrics can be ordered as a 4" x 4" sample for as low as $1.50 each. While the cost of the sample may vary by fabric, all samples ship via United States Postal Service free of charge.
jump
---
Shipping & Returns
jump
---
Shipping & Returns
Shipping
Most products may be shipped via standard ground (delivered in 5-7 business days), second day or next day. Orders placed by noon (12:00 PM) Central Time using second day or next day will ship the same day. We also offer a ship-to-store option that allows your order to be delivered to any of our Michaels store locations. View Full Shipping Policy and Pricing ›
Returns
If your Michaels.com purchase does not meet your satisfaction, you may return it within six months (180 days) of purchase. To return an item (excluding sample products), the item must be new, unused and in its original packaging. You may return the item to a Michaels store or by mail. View Full Return Policy ›
jump
Customer Reviews